Past few weeks have been a waking nightmare so far for me, something like seeing the beating of someone that you loved. I stripped myself of whatever values, principles, rules that have governing me all my life thus far. I tried to search for the ultimate truths of this life. I wanted to know whether what i hold is something call a fantasy when others expeirence reality. I began with the question what will happen when I die and like a maze that started from the end tracing whether I will arrive at where I am standing- the starting point. I wanted to know this because this will probably lead to the life in which I would lived. As my search carried on and on, I began difting to the many possibilities one human can believe and carry on his live.
My conclusion is there is ultimate truth in this life. There is no one way where you can 100 % guarantee to know where one person will go when he or she dies.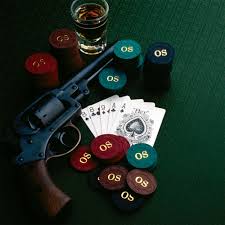 So in short, life is a gamble to where one would go. Some do not want to gamble, waiting for the answers and regret. Some made do not know which to gamble and end up with nothing. And yet there are those who gamble with all that they have got to see whether they have lost it all or won the whole lot. For me, I choose to gamble, I choose to gamble on God that he exist and he loves me.